South Korea & Japan
Welcome to the unique drumshow with the drum-master Fabrizio Perini.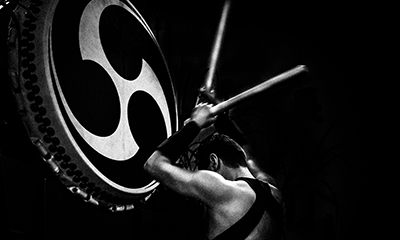 Drum show
The ebullient drum show is perfect for private parties or business events. An exciting and unforgettable event is guaranteed!
To the offer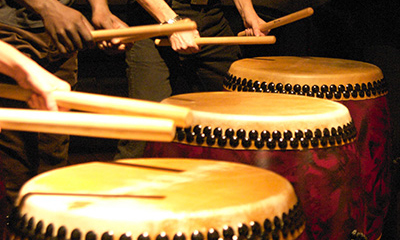 Team development
Teamwork is the basis for success.
To the offer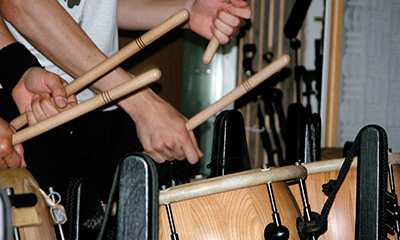 Workshop / training
Play the drum, Taiko from Japan or Buk from South Korea.
To the offer

«Rhythmic drum playing will not save the world, but it can give you the strength to come to terms with it.»

Yamato – The Drummers of Japan